The Giant hotel brand come to town – Renaissance by Marriott Hotel  4 star HOTEL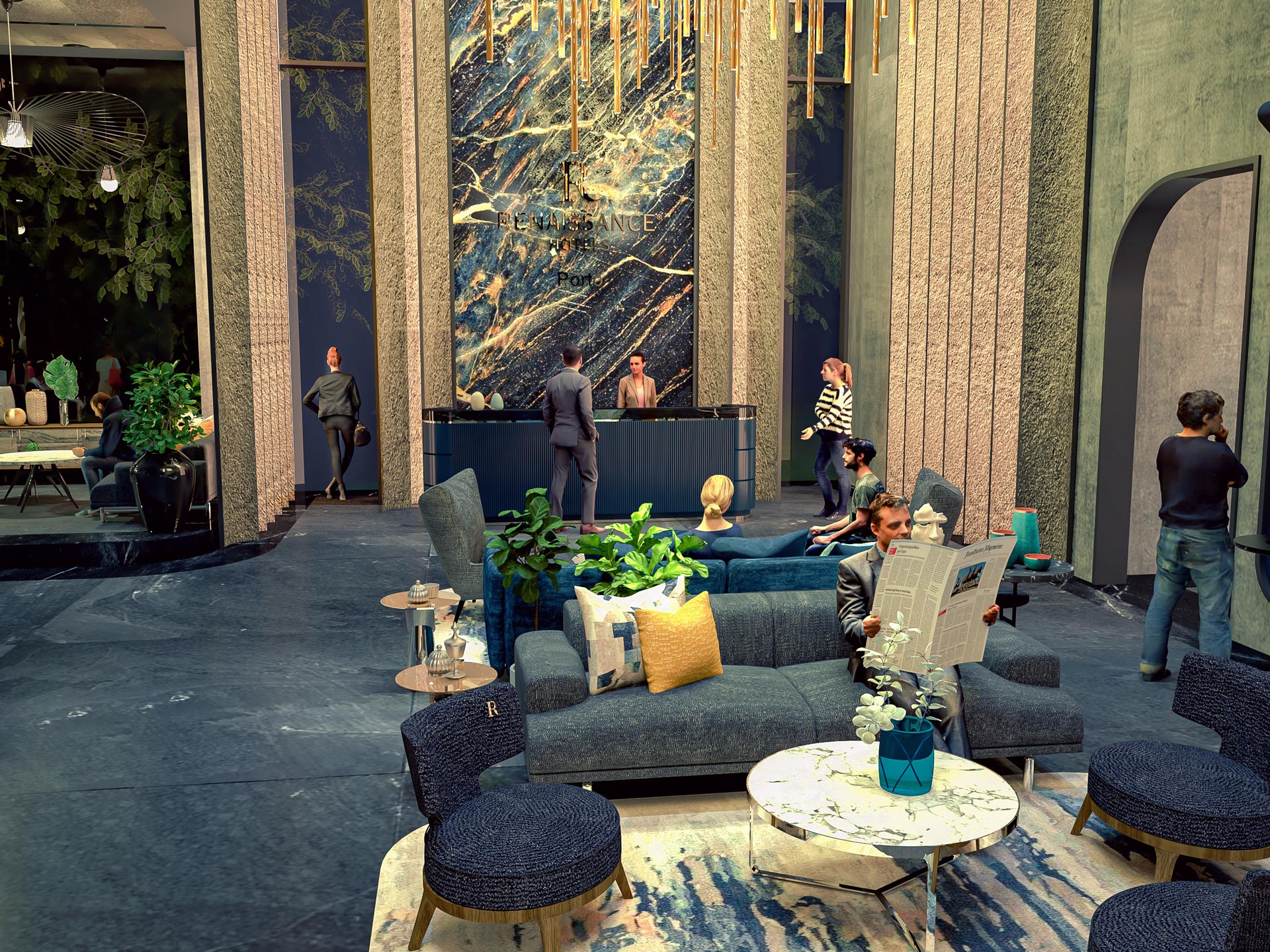 INVESTMENT  AMOUNT  350.000€
Total investment: 56 millions EUR
CALL FOR  INVESTORS: 160
Structure: guarantee buy back
Revenue: 3% /year upon first year of operations
Marriott confirm to be the official brand for the project of 2.5 hectares in Porto (160 rooms hotel with CONVENTION CENTER of 700 seats) Marriott Renaissance ready to host big event in Porto. There will be a public park that Government will construct inside the land lot. Marriott has a loyalty membership of more than 110 millions members worldwide. The project will boost up tourism in Porto even to a bigger scale ever.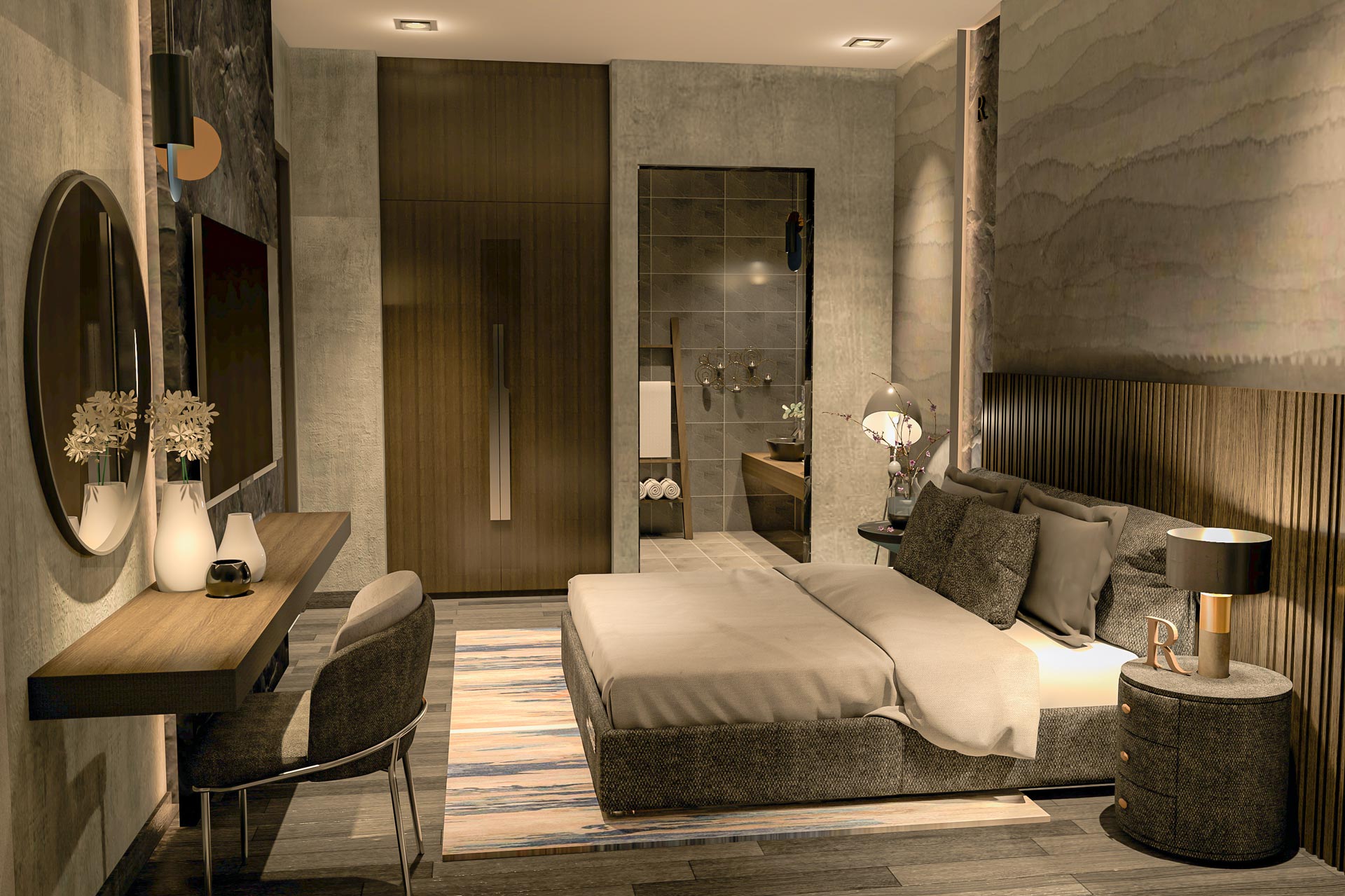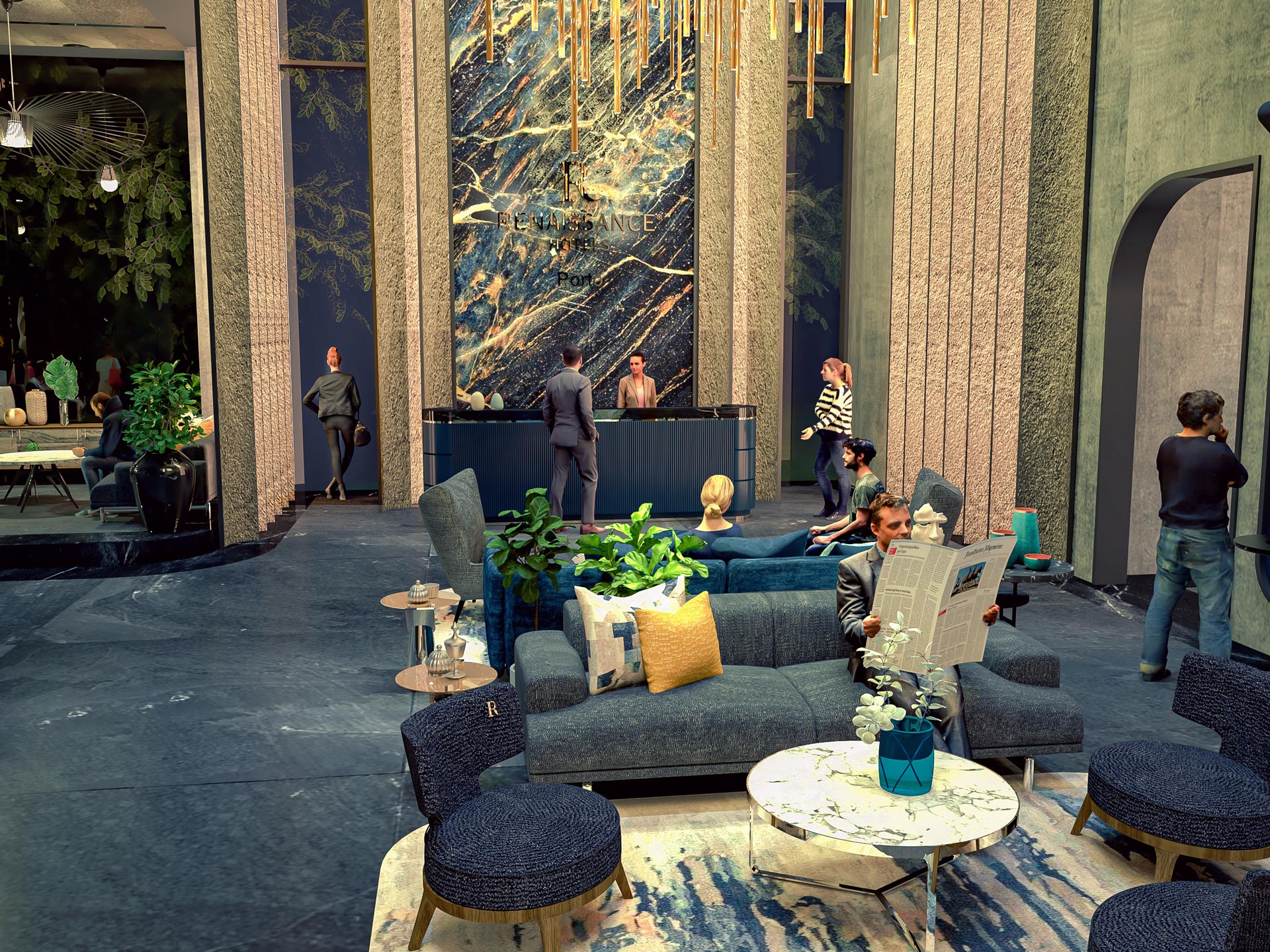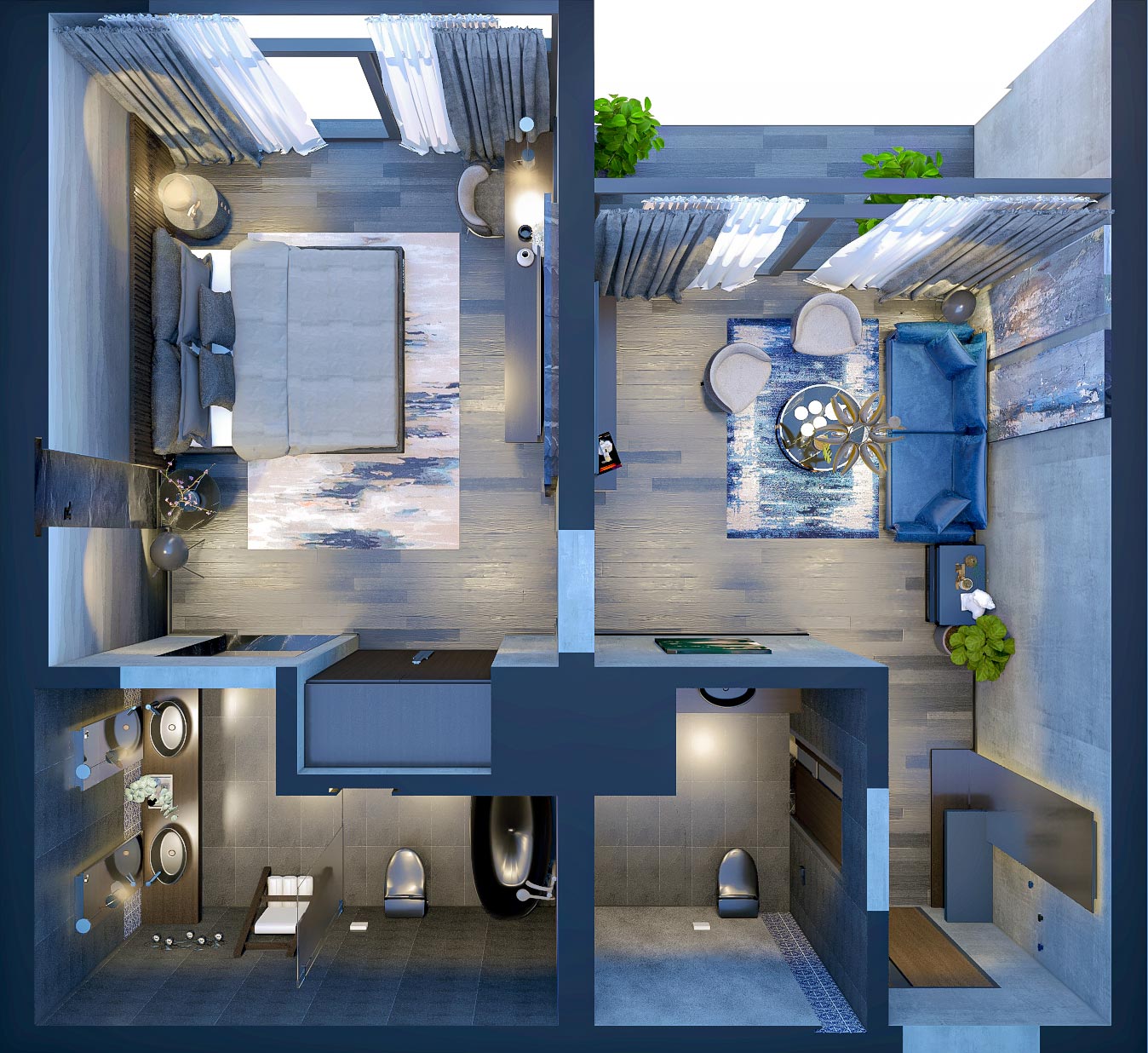 Renaissance by Marriott Hotel offers an excellent choice for investors and their family members to participate in the Golden Visa Program.
• Work, Live and study within Portugal.
• Travel freely, without visa through the 26 Schengen countries of the European Union.
• Reside in Portugal during the whole duration of your visa.
• Eligible to apply for Portuguese citizenship after 5 years.
WHY CHOOSE THIS PROJECT
• Invest in a qualified rehabilitation real estate project in the heart of the Historic Centre of Porto, recognized by UNESCO.
• Fantastic location with proximity to tourist attractions.
• An Occupancy Rate of 77%, estimations in line with Oporto's hospitality market for MICE segment of Hotels.
• Safe Investment under Marriott which is a world-leading hotel brand.
• Qualified for the Golden Residence Permit program
• Fast processing to Received Residence Permit.
• Receive 3% return of investment annually.
• 100% guaranteed to buy back on the investment after 5 years.