Belas Artes Hotel is located in Porto's Old Town. Situated in Rodrigues de Freitas Avenue, Belas Artes Hotel benefits from a great value setting consisting of historic buildings and a beautiful garden. Of all points of interest of Avenida Rodrigues de Freitas, stands out as of great importance for the city the Faculty of Fine Arts, whose history dates back to 1780. Also the well-known Garden of S. Lázaro, founded in 1834 is an inviting place of great beauty.Belas Artes Hotel is surrounded by cosmopolitan life with multiple attractions. Poveiros Square is today an extension of Baixa, a place of entertainment and conviviality in its terraces. Batalha Square, next to the beautiful and bustling Santa Catarina Street and facing the beautiful São João National Theater, is one of the must-see places. Very close to the Belas Artes Hotel is the Porto Coliseum, the most important concert hall in the city. In this framework, living is simply an art.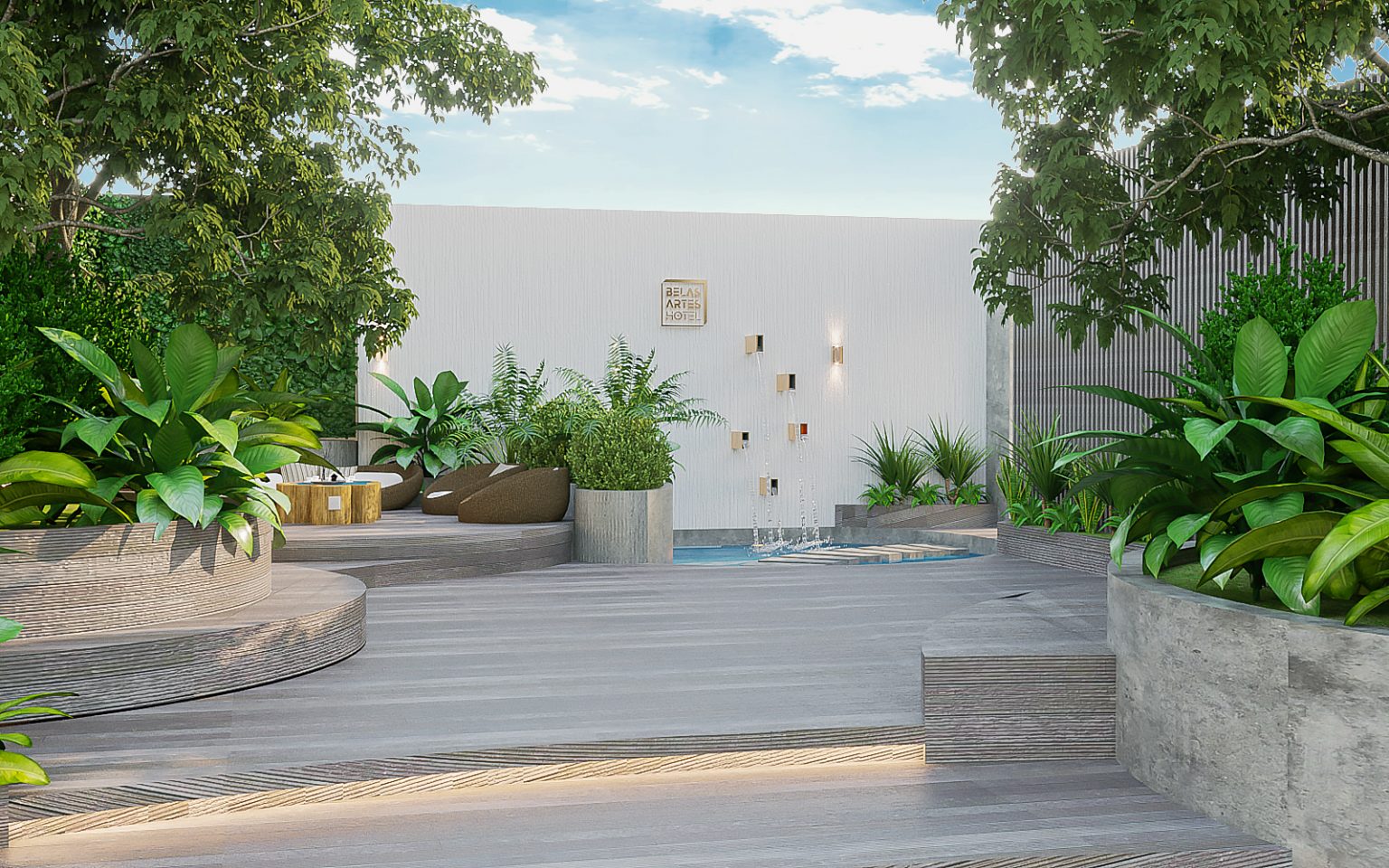 TOTAL PROJECT COST : € 15,400,000 EUR
INVESTMENT AMOUNT : € 350,000 EUR
44 TOTAL INVESTORS
2nd QUARTER OF 2022 START OF OPERATIONS
LOCATED AT THE HEART OF HERITAGE SITE PORTO
FACULTY OF FINE ARTS
One of the most prestigious  Fine Arts Faculty in Europe.
LÁZARO GARDEN
The first exuberant public garden  of the city of Porto
CHURCH NOSSA SENHORA DA ESPERANÇA
Built between 1746-1763 and attributed to Nicolau Nasoni.
PRAÇA DOS POVEIROS
A place of animation with terraces  and traditional Portuguese food.
PRAÇA DA BATALHA
Iconic town square facing the  National Theater – Teatro Nacional  de S. João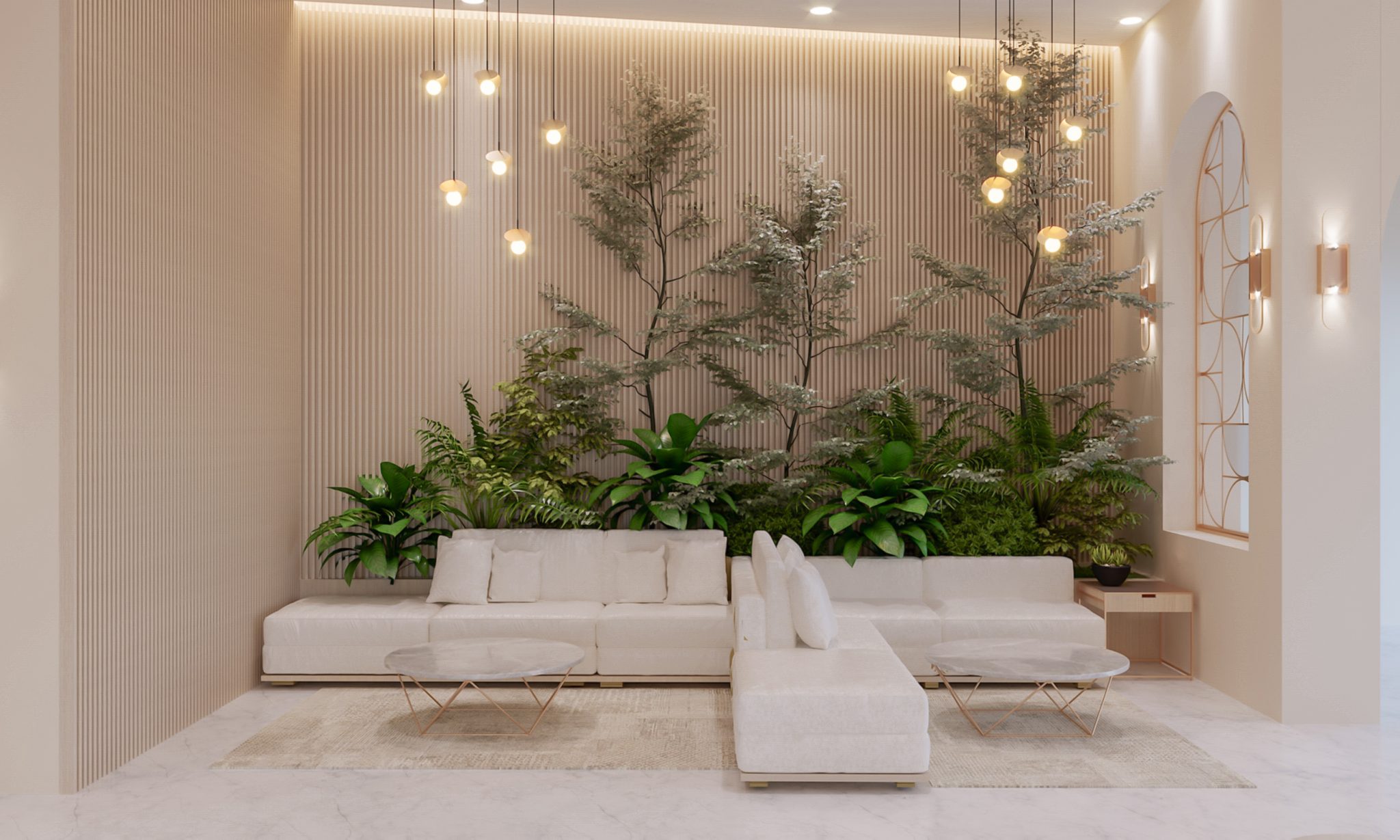 BELAS ARTES HOTEL offers an excellent choice for investors and their family members to participate in the Golden Visa Program.

Get acceptance notice for biometric data only in 1-2 months from the date of documentation submission to SEF (Immigration and Border Services of Portugal)
A splendid project located at the heart of Porto Historic Site of UNESCO
Guaranteed Income 3% annually
100% fund return
Get Portugal/EU Passport after 5 years
Live only 7 days/year
Free 07-nights of accommodation in Portugal per year for investor and family members