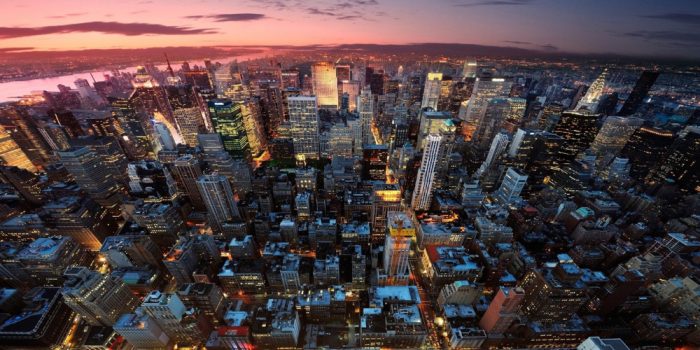 EB-5 is currently the fastest way for high net worth individuals to obtain a US Green Card for themselves and their family members.
Investor need to invest only $500,000 plus $50,000 management fee in an eligible business that will create 10 jobs.
The investment fund must be lawfully obtained.
Investor only needs to prove he/she obtained the investment fund ($500,000) legally. This money can come from personal savings, a loan, a donation, an inheritance, etc.
Investor's spouse and unmarried children below the age of 21 can be included in his/her application.
No need to actively participate in the management of the business.
The investment will be fully returned to the investor within 3 years after he/she receives Green Card. It is returned to the investor immediately if his/her application is refused.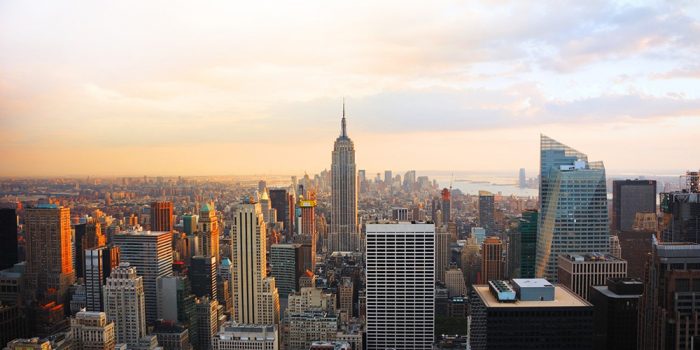 No need experience, language skill or education
Green Card is issued to investor and his/her family members
No requirement of days residing in USA, enjoy freely moving between Cambodia and USA
Obtain all benefits like a US citizen
Access to free education system for your children
The investment is returned over a 4 to 5 years period
Convert to American citizenship after 5 years holding Green Car
TIMELINE 18-24 MONTHS TO GET GREEN CARD