Inspiring by an emblematic symbol in European civilization, the Fountain or Fontinha in Portuguese language, a source of an energy that represents the eternity and continuous growth in life, FONTINHA becomes the name of our 4th hotel Project in the historic center of Porto. An astounding classic and art hotel that reflects the hope for a splendid revival of a dynamic city -Porto; the best destination of Europe since 2014, 2016 and 2017.
Booking with us Now : www.fontinhahotel.com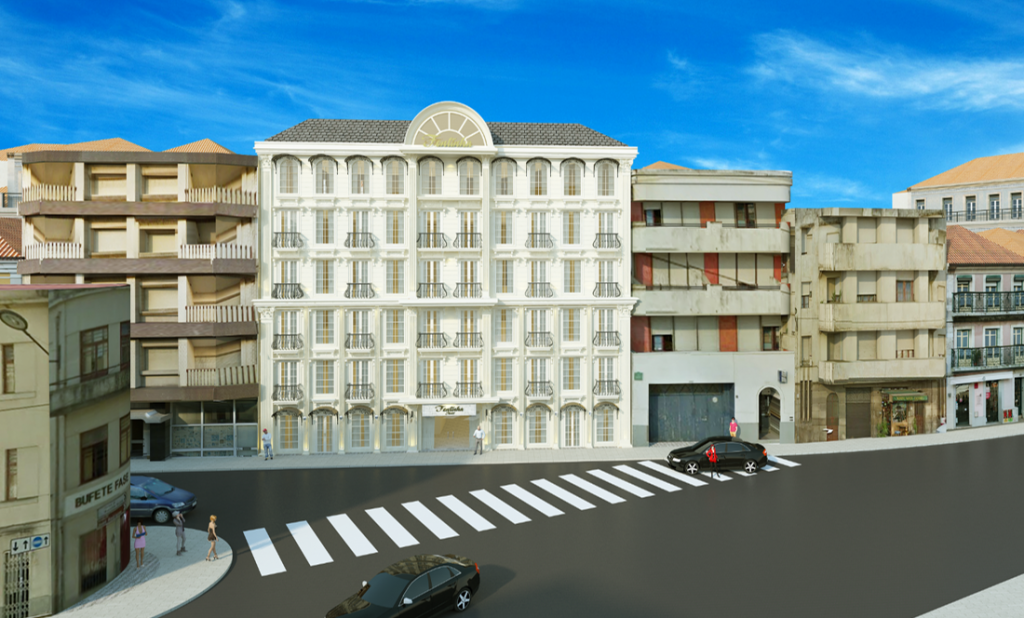 The historic Center of Porto, classified as Cultural Heritage of Humanity by UNESCO in 1996,   is deservedly one of Portugal's most popular destination, known for its well known hospitality of the city`s people, wonderful historical sites, a pedestrian-friendly ancient town, and dozens of quaint boutiques, a multitude of pink, blue, green and yellow buildings against an expansive deep blue sky above the turquoise hues of Douro River.
In 2017, Portugal sets a new record of 20 million visitors visiting this country of 10.4 million population.  Overall, Portugal's two largest cities are expecting 4,770 new rooms, with current occupancy rate 77% at high level, according to Association of Hoteliers of Portugal (AHP).
FONTINHA is a project of rehabilitation of an old building in Historic Centre of Porto and conversion into a 4-stars hotel of 49 suites room, 6 floors, with modern amenities such as restaurant, bar and a beautiful fountain courtyard. Located at the corner of  Fontinha and Santa Catarina street, only 10 minutes walking to  the famous Via Santa Catarina, the most popular walking & shopping street in town, the hotel is ready to welcome its guests to the most beautiful and dynamic city of Portugal.
Total Project Cost: 14 million EUR
Estimate construction date: December 2018
Timeline: 12-18 months
Investment amount: 350,000 Euro/ investor
Call for: 40 investors
Project Qualified for: Golden Residence Permit program (ARI)
Government incentives:
+ Transfer Tax refundable (16,250EUR ) to investor upon completion of the project
+ No property tax in 5 years
Annual Rental Guarantee: 4% (annual payment)
Return of investment: 100% (350,000EUR) with ROI: 86,250 EUR
Total fund receive after 6 years: 436,250EUR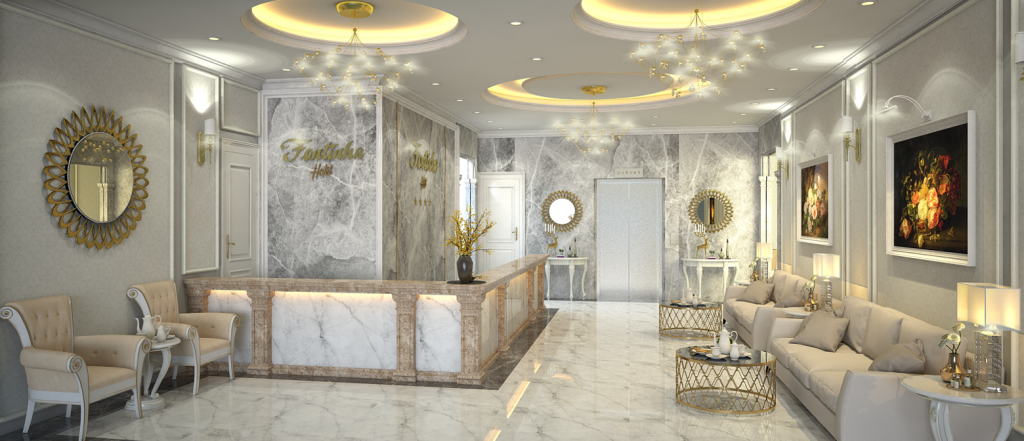 Invest in a qualified rehabilitation real estate project in the heart of Historic Centre of Porto, a World Heritage Site recognized by UNESCO.

Dynamic market: Porto is listed the top 5 most attractive cities in Europe and worldwide

Hotel industry: Occupancy rate of hotels in Porto is 77%; 20 million visitors to Portugal in 2017

The project is a beautiful 4-star hotel in Porto under Eurostar/Axis Group management

Qualified for Golden Residence Permit program with fast processing time: 6 months to get Residence Permit for investor and family members

Reasonable investment amount of 350,000 EUR

Extremely easy requirement of stay – only 7 days each year in Portugal

Legal package is signed at Portugal Embassy in Bangkok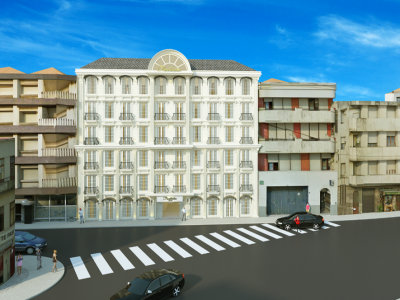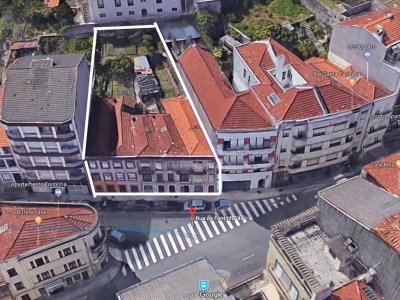 Become the Co-owner of FONTINHA hotel, an asset managed by Eurostar Hotels /AXIS Group.

Tax reimbursement worth 16,250EUR to investor upon completion of the project.

Receive 4% return of investment annually

No annual property tax in 5 years

No Management fee

Get Residence Card for investor and family members (Spouse, dependent children and parents) through investment under Golden Visa program

Entitled of free movement within 26 Schengen countries

Opt out Visa application process to enter into EU from Cambodia

Be entitled to live in a safe and peaceful country

Free Public school for kids

Premium quality of health care for parents

Private insurance ranges from 200 up to 700EUR/ year

Only stay 7 days a year in Portugal to keep residence card valid

No worldwide income tax for up to 10 years

Chance to apply Portuguese/EU citizenship after 6 years

Free accommodation of 7 days stay in Portugal to comply the minimum time requirement of Golden Visa Program
CLIP VIDEOS ABOUT FONTINHA HOLTEL