INDULGE YOUR SENSES IN ALGARVE AT ITS BEST!
Welcome to Lagos, one of the Algarve's finest holiday destinations in all Portugal!
For beach and sport lovers, Algarve has always been their top place to go when summer time coming. The region is framed by a 200 km coastline and its known for more than 300 days of sun per year.  All year round the region's beautiful beaches, nature reserves, picturesque villages, golf courses, castles and fortresses can be enjoyed in all their splendor.
Lagos is an excellent destination for a family holiday. It has some of the finest beaches in Southern region. There is a 4 km long beach Maia, the picturesque cove beaches of Dona Ana, Camilo or a gorgeous Mós beach. People who love to dive in the nature breeze, safe and relaxing atmosphere and enjoy a hide-away week for family with exciting excursion tours, or just simply bathe themselves in sunshine along the beaches, Lagos is definitely your "must-go" place to boost your love with nature and family relationship.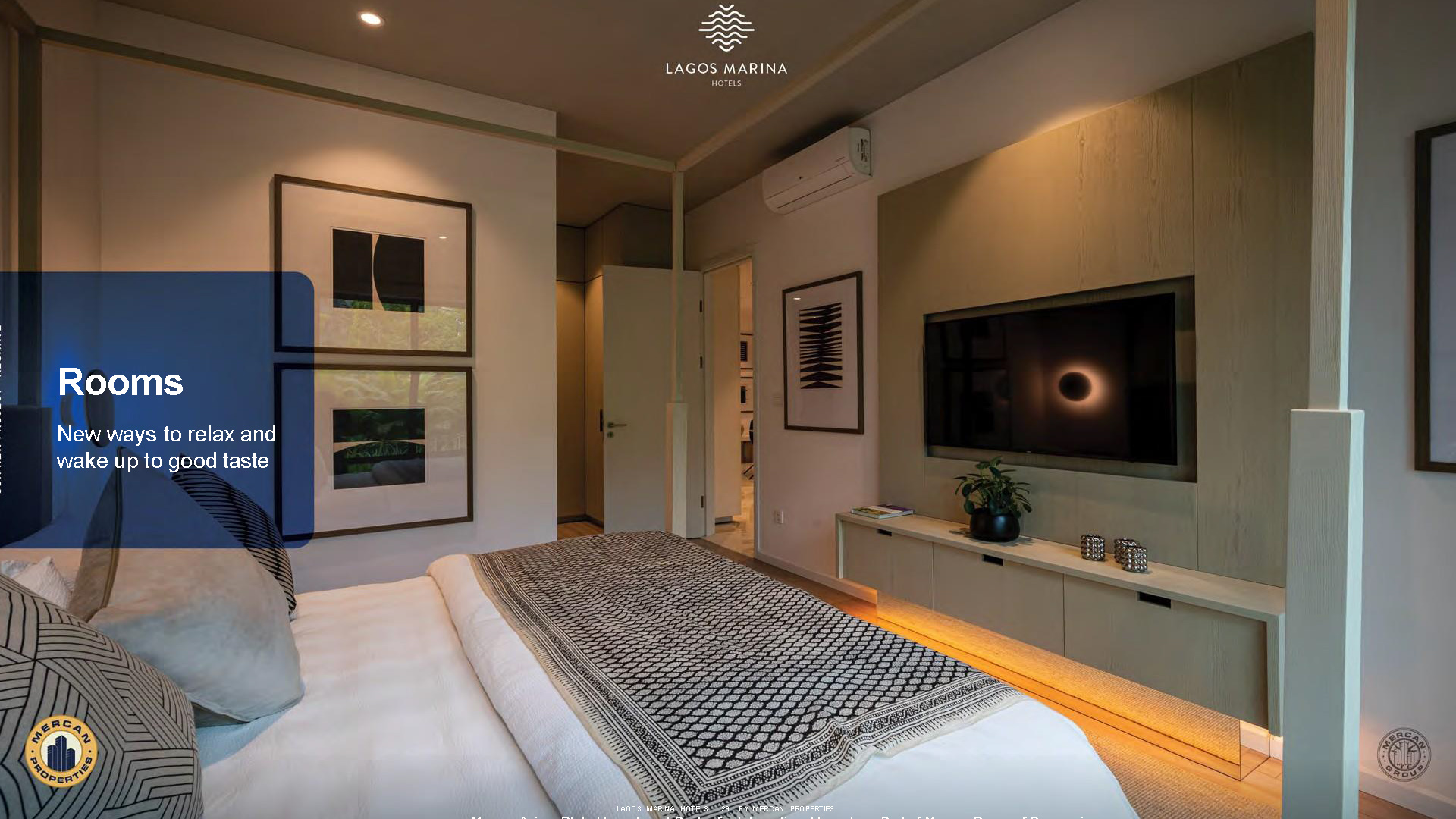 PROJECT OVERVIEW
Lagos Marina is a complex property of 2 hotels, flagged by an international brand, included. Offering its best location at the Marina Bay Yatch and nearby Sao Roque Beach, the hotel presents itself with a concept that combines exclusivity with spaces designed for leisure time in a popular vacation destination for the whole family.
The sophisticated architecture gives more natural light to shared areas offering beautiful garden, stunning ocean and marina views, bringing the natural beauty of Lagos and the ocean to every corner.
Lagos Marina Hotels – A hotel that welcomes well-being!
Total Project Cost:  107.8 million EURO
Call for: 385 investors
Investment amount:  280,000EUR
Estimate Opening date: Summer 2024.
Guarantee Buy-back: 100%
Scope of project:
Gross floor area: 16,696 sqm divided into

4-star hotel flagged by an International Brand
3-star apart-hotel flagged by an International Brand

Room: 270

180 4-star hotel room
90 3-star mixed room and apartment with kitchenette

Parking: 56 slots
A superb view over Lagos Marina and the blue water of the Altantic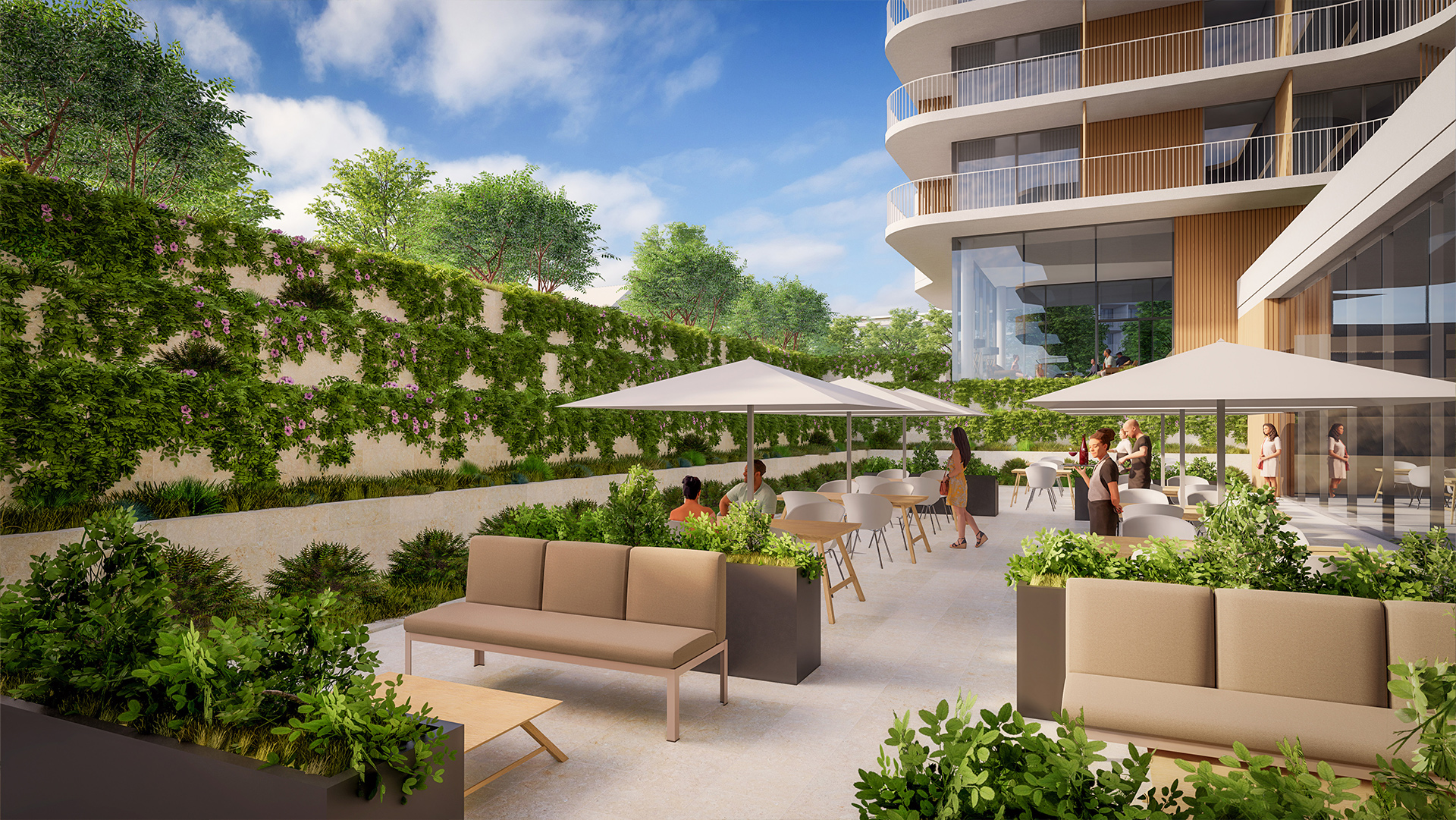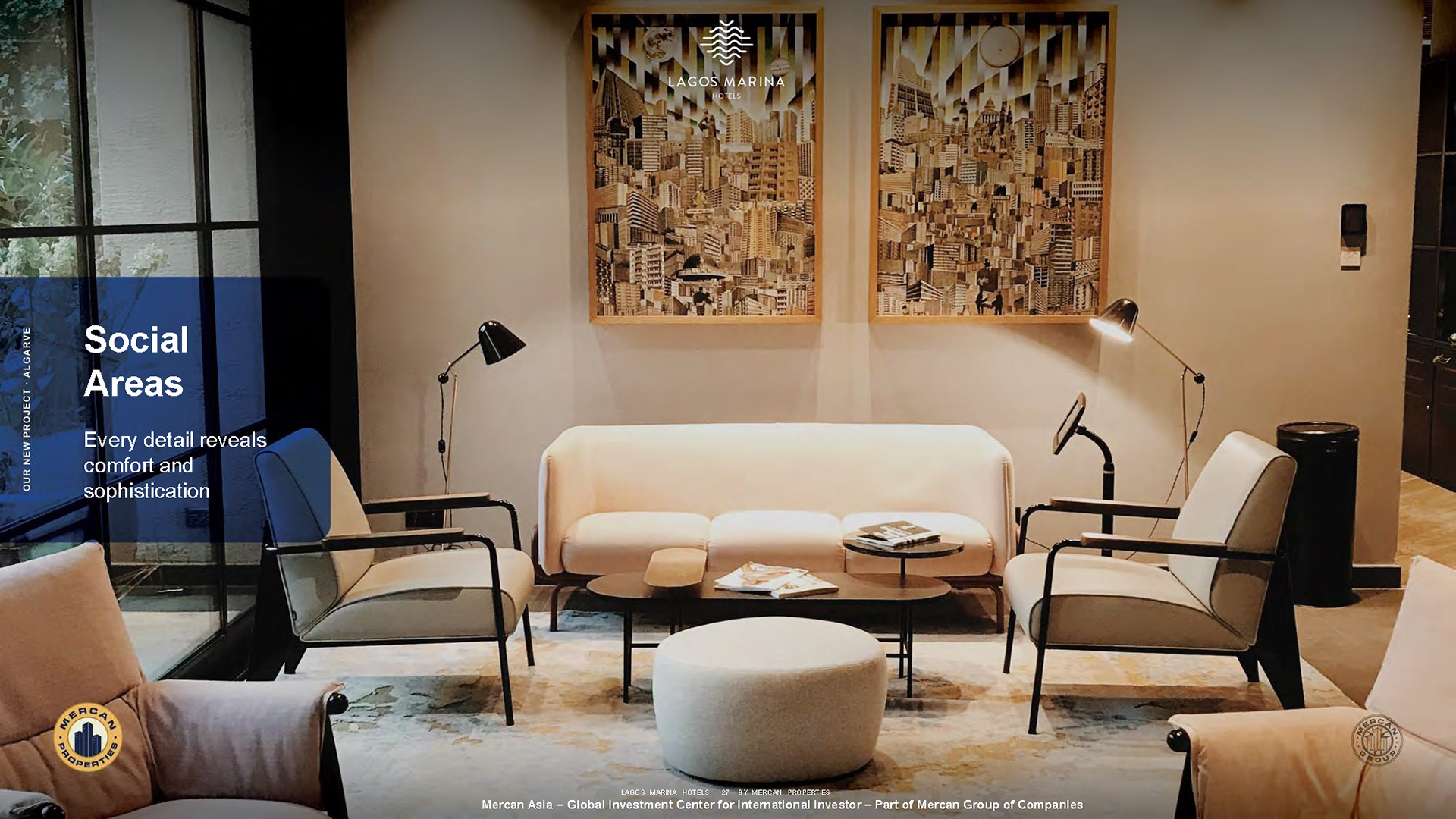 ADVANTAGES:

Invest in a qualified rehabilitation real estate project in the Historic City that situated on the beautiful Western Algarve under Golden Visa program; the only category remains unchanged while all other categories are increased starting 01st January 2022.
Free IMT and VAT fee for investors: 35,525EUR (The Developer will cover this fee)
Free 7 days stay per year at the resort for main investor and spouse.
Receive special room rate for main investor in case of exceeding 07 day stay.
Guarantee buy-back 100% after 6 years

 

FACTS

MERCAN PROPERTIES is the largest hotel developer under Golden Visa program with investors coming from more than 40 nations worldwide. MERCAN and its local partners in Portugal confidently hold more than 50% market share under this category. The company commit to be the most professional, transparent and trusted partner for our investors in Portugal.
Lagos is a city on the western part of Portugal's south coast. The city is famous for its stunning beaches with beautiful rocky formations and steep cliffs. The peak season of Lagos is between June and September. July and August are peak time for family holidays, while June and September are popular for visitors without children.
BENEFITS OF RESIDENCE CARD HOLDER UNDER GOLDEN VISA:
Get Residence Card for investor and family members (Spouse, dependent children and parents) through investment under Golden Visa program
Entitled of free movement within 26 Schengen countries
Opt out Visa application process to enter into EU
Be entitled to live in a safe and peaceful country
Free Public school for kids
Premium quality of health care for parents
Private insurance ranges from 200 up to 700EUR/ year
Only stay 7 days a year in Portugal to keep residence card valid
No worldwide income tax for up to 10 years
Chance to apply Portuguese/EU citizenship after 5 years