#ATTHEMOXY WE SERVICE THE FUTURE!
Lisbon has always been called "Europe`s San Francisco" or the "Startup City" for tech-lovers. The city itself and the country aim to be a European tech tiger. Dynamic, Vibrant, Smart, Fast, Low cost of living… and Future! Lisbon has all its nature and facilities to offer a sustainable growth for international start-ups.
Located right at the heart of high-industrial park zone of Lisboa, Lisboa Park hotel present itself with a concept that fits into an urban landscape full of activities.
For this reason, it was designed to provide space of comfort, creativity and tranquility, enhancing the moments of relaxation in periods of both tourism and business travels.
#ATTHEMOXY is ready to service the young, talent businessmen and the future!
Lisboa Park hotel is located next to Roche Portugal, General Cars, Motor Village Lisboa, Lisbon Tech Hub and some other giants in high-tech industry business that attracts businessmen and young talents. The Hotel will provide 225 rooms with dynamic amenities space for working, relaxing and brainstorming new ideas for stay-in guests.
The property and its hotel brand is developed by MERCAN PROPERTIES, part of Mercan Group of Companies.
Total Project Cost:  63 million EURO
Call for: 180 investors
Investment amount:  350,000EUR
Start of Construction: First Quarter 2022.
Guaranteed Annual return: 3%
Guaranteed Buy-back: 100%
Appraisal report value: 65.5 Million EURO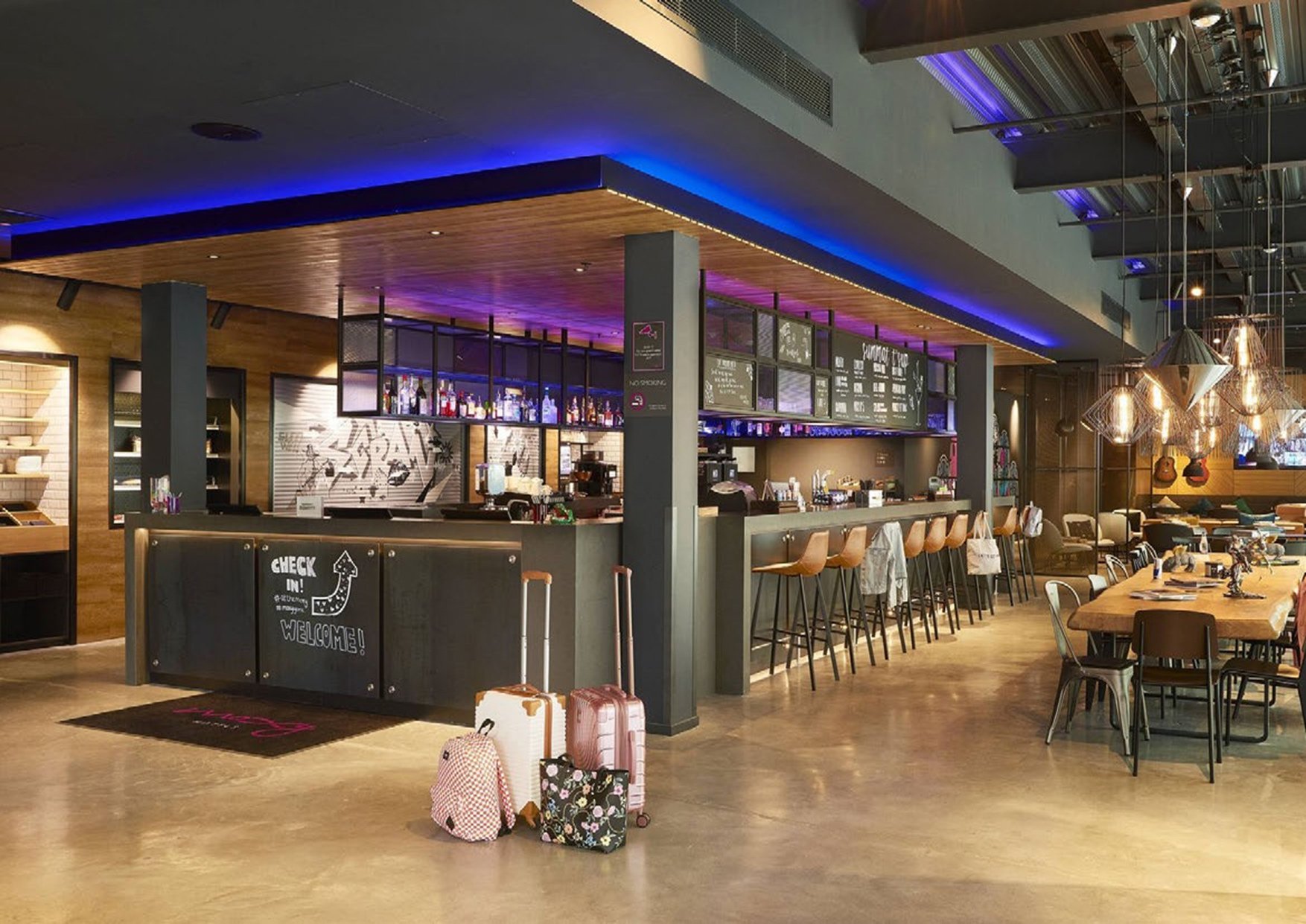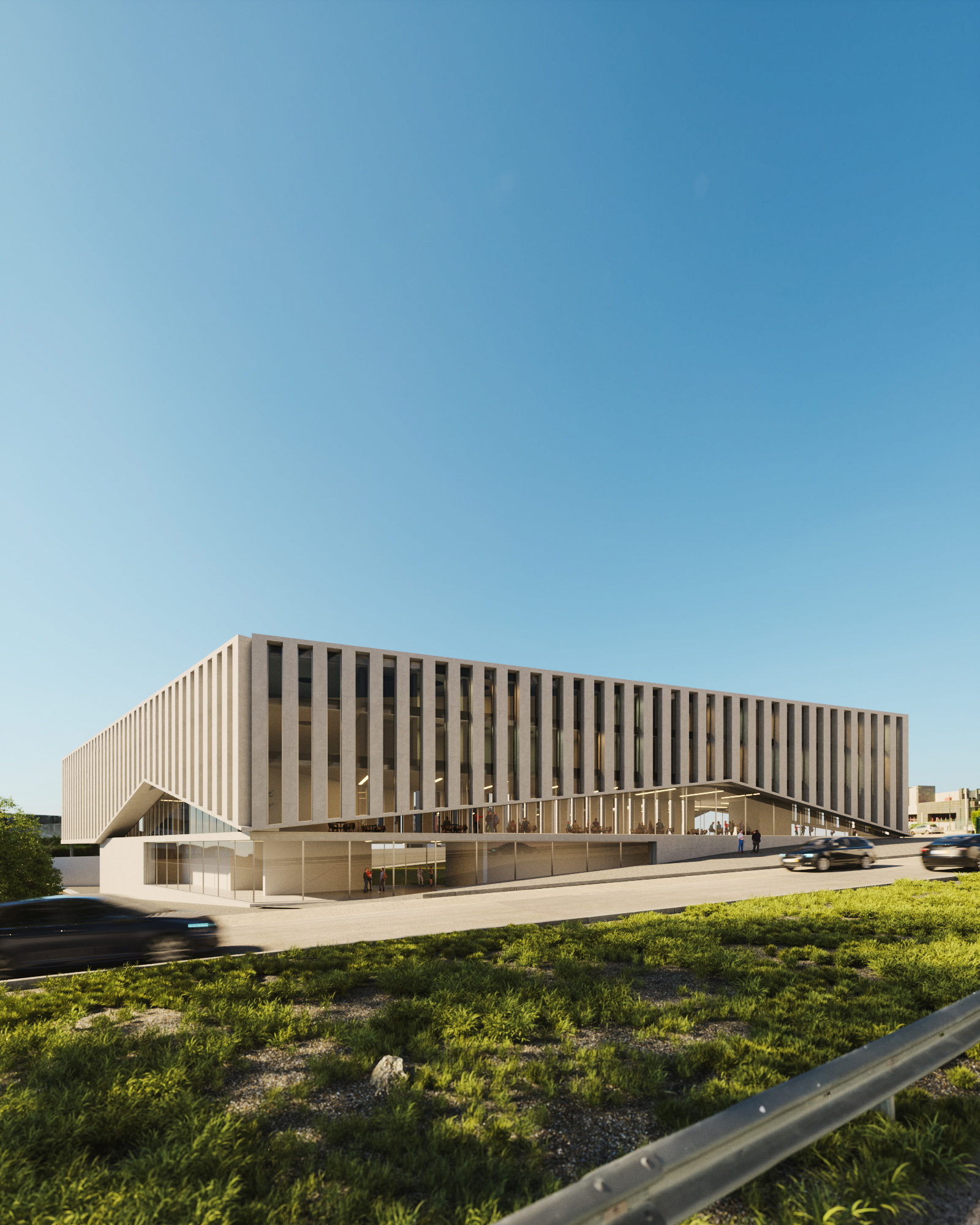 •  ADVANTAGES:

Invest in a qualified rehabilitation real estate project in the dynamic zone of industrial tech-hub under Golden Visa program; the only category remains unchanged while all other categories are increased starting 01st January 2022.
Free IMT fee for investors: 300 EUR (The Developer will cover this fee)
Free 7 days stay per year at the hotel for main investor and spouse.
Receive special room rate for main investor in case of exceeding 07 day stay.
Annual return 3% and Guarantee buy-back 100% after 6 years

FACTS

MERCAN is the largest hotel developer under Golden Visa program with investors coming from more than 40 nations worldwide. MERCAN and its local partners in Portugal confidently hold more than 50% market share under this category. The company commit to be the most professional, transparent and trusted partner for our investors in Portugal.
Lisbon is the capital city of Portugal. In 2019, tourism data shows that the Hotel Occupancy rate in Lisbon 79%; with 3.79 million arrivals to the city. The World Travel Awards also name Lisbon as Award Winner for:

Europe Leading City Break Destination (2019)
World Leading City Break Destination (2020)
BENEFITS OF RESIDENCE CARD HOLDER UNDER GOLDEN VISA:
Get Residence Card for investor and family members (Spouse, dependent children and parents) through investment under Golden Visa program
Entitled of free movement within 26 Schengen countries
Opt out Visa application process to enter into EU
Be entitled to live in a safe and peaceful country
Free Public school for kids
Premium quality of health care for parents
Private insurance ranges from 200 up to 700EUR/ year
Only stay 7 days a year in Portugal to keep residence card valid
No worldwide income tax for up to 10 years
Chance to apply Portuguese/EU citizenship after 5 years