---
Mercadia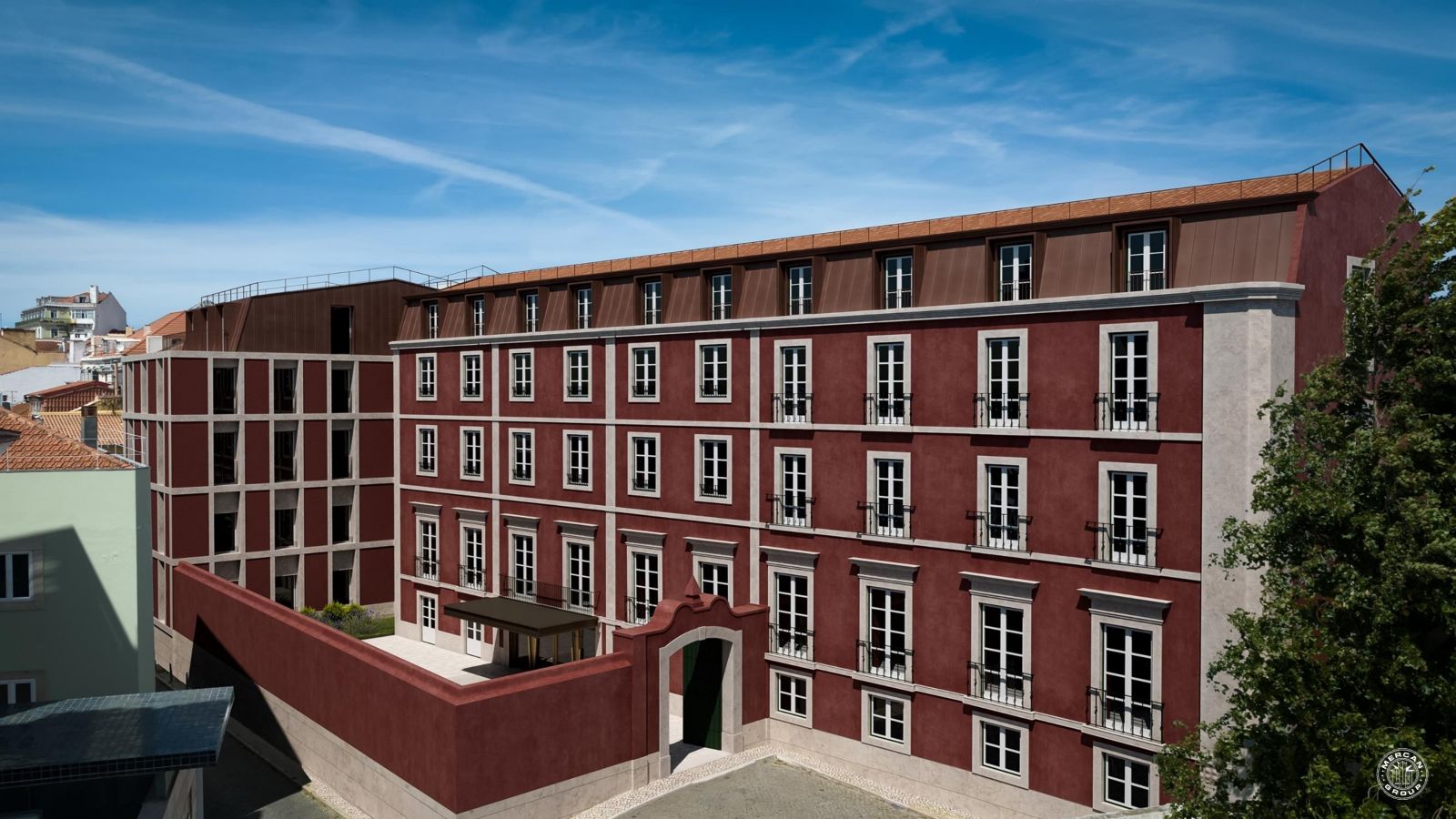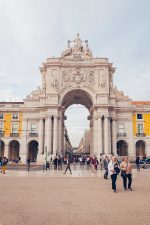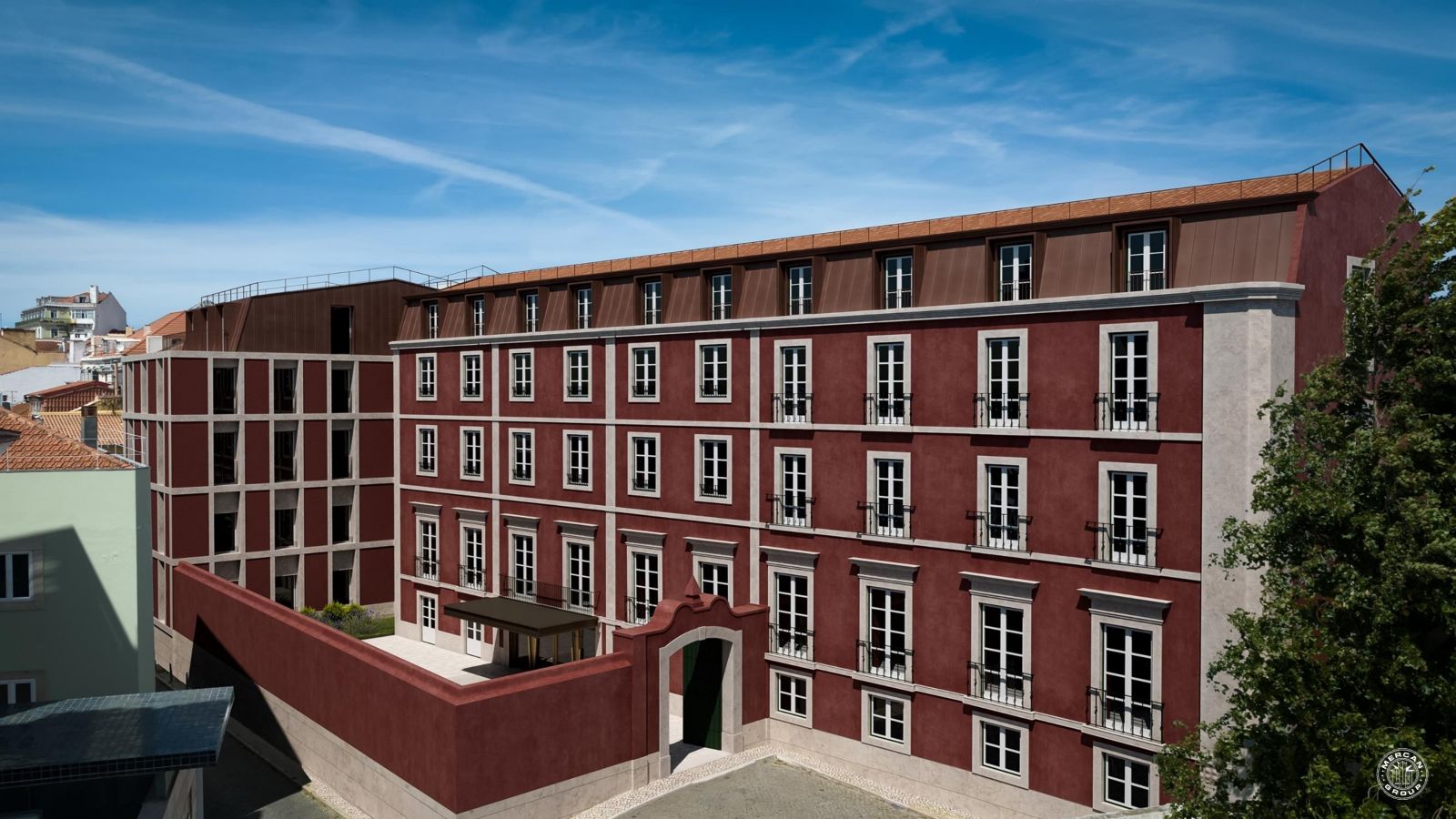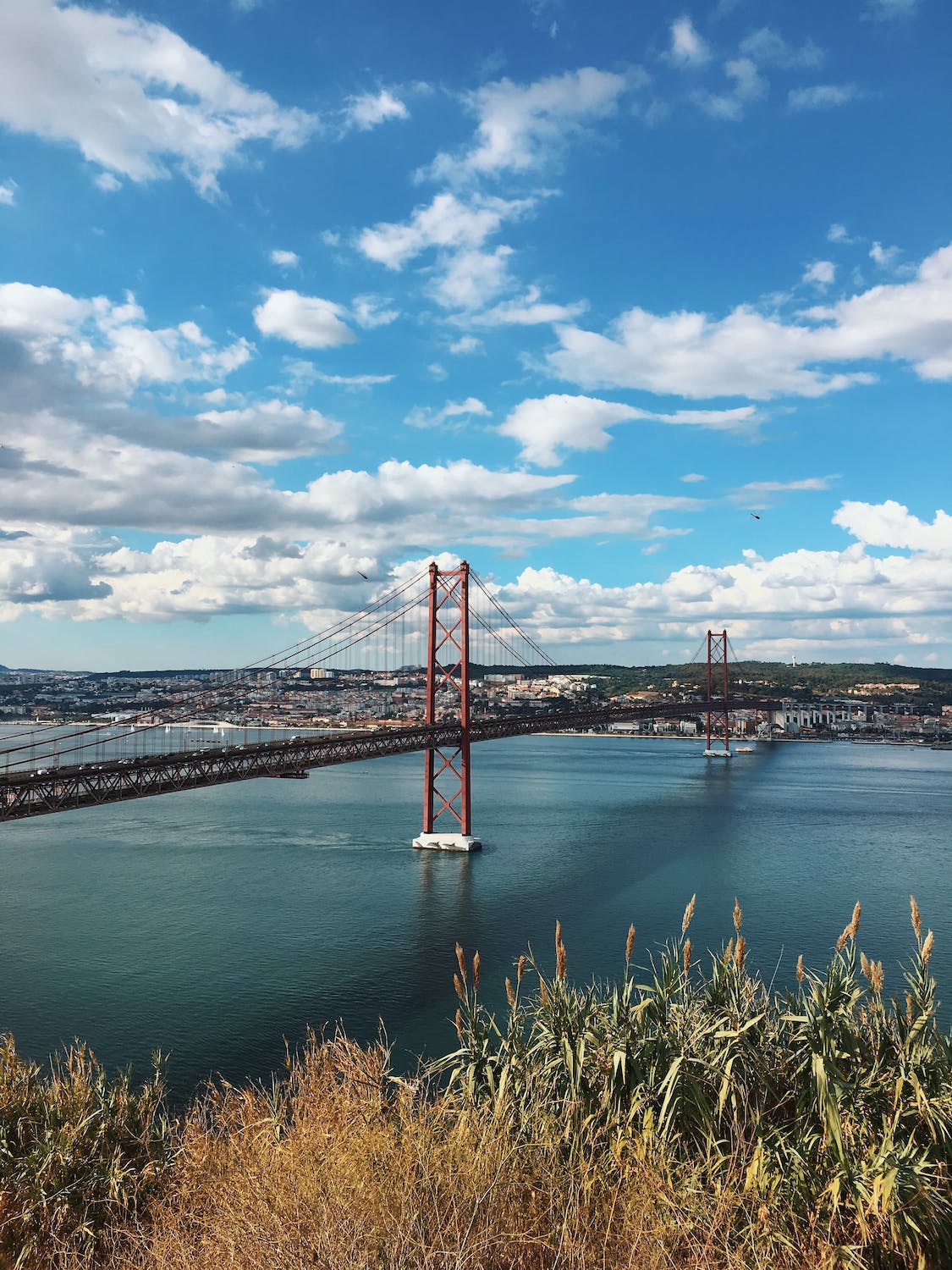 More Information
Mercan Group launches a new project in Portugal called "HOTEL PALÁCIO ST. LOUIS 5- Star luxury hotel" This is project no. 24th which qualifies for the golden visa program, the hotel is located in Bairro Alto, which is one of the oldest and most picturesque districts of Lisbon's historic center, known for its narrow cobbled streets, centuries-old houses, traditional commerce, restaurants, and nightlife spots. Being one of the most famous Lisbon areas, the hotel will be surrounded by the historical Fado Houses that display the true culture of Portugal's traditional music, declared Cultural and Intangible Heritage of Humanity by UNESCO.
The 5-star hotel, with a dimension of 5696.81m2, will be a rehabilitated old historical building composed of 68 luxurious rooms and suites, an outstanding exterior garden with a refreshing swimming pool, a restaurant, and a blazing bar – designed to provide the most unique and exclusive experience in the center of Lisbon, to all kinds of solo and family travelers, for leisure or business.
❇️INVESTMENT OVERVIEW:
▪️ Total Project Investment: 54.25M€
▪️ Call for Investors: 155
▪️ Investment Amount: 350.000€/Investor
➾Scope of Project:
▪️ An exclusive 5-Star Hotel with 68 rooms Flagged by an International Brand
➾ Project Timeline:
▪️ Call for Investors: June 2023
▪️ Expected Completion date: 1Q, 2026
➡️ADVANTAGE:
▪️ Free IMT & VAT fee for investors
▪️ Guaranteed 3% annual return
▪️ Free 7 days stay per year at the hotel for main investor and spouse.
▪️ Receive special room rate for main investor in case of exceeding 07 day stay.
➡️FACTS:
MERCAN is the largest hotel developer under Golden Visa program with investors coming from more than 50 nations worldwide. MERCAN and its local partners in Portugal confidently hold more than 50% market share under this category. The company commit to be the most professional, transparent and trusted partner for our investors in Portugal.
➡️BENEFITS OF RESIDENCE CARD HOLDER UNDER GOLDEN VISA:
▪️ Get Residence Card for investor and family members (Spouse, dependent children and parents) through investment under Golden Visa program
▪️ Entitled of free movement within 26 Schengen countries
▪️ Opt out Visa application process to enter into EU
▪️ Be entitled to live in a safe and peaceful country
▪️ Free Public school for kids
▪️ Premium quality of health care for parents
▪️ Private insurance ranges from 200 up to 700EUR/ year
▪️ Only stay 7 days a year in Portugal to keep residence card valid
▪️ Chance to apply Portuguese/EU citizenship after 6 years