The European Union is a unique political and economic partnership among 28 countries united in their commitment to peace, democracy, the rule of law, and respect for human rights. The EU`s Member States have shared some of their powers with EU institutions, and many decisions are now made at the European level.
28 MEMBER STATES AND STILL GROWING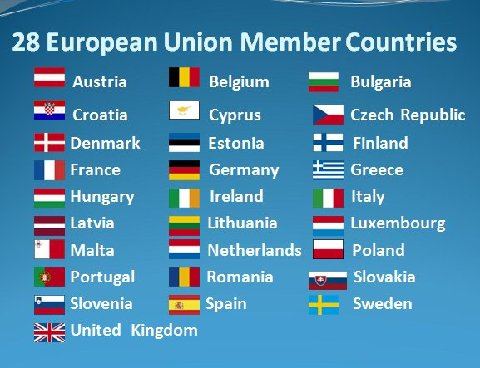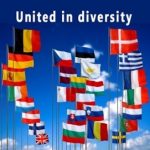 THE MOTTO: "UNITED IN DIVERSITY"
4.3 MILLION Km2
24 OFFICIAL LANGUAGES
60 YEARS DEVIVERING PEACE AND PROSPERITY
508 MILLION TOTAL POPULATION
---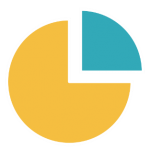 EU MEMBER STATES ACCOUNT FOR ALMOST ¼ OF THE ENTIRE GLOBAL ECONOMY
This means the EU represents roughly 25% of the global Gross Domestic Product.
---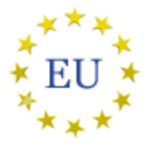 THE 12 STARS
In a circle symbolize the idea of perfection, completeness and unity.
---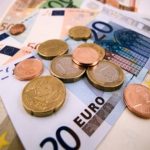 EURO CURRENCY
World's second most important international currency, after the US Dollar.
Used in more than 1/3 of all foreign exchange transactions.
Used as the shared currency by 19/28 EU Member States.
---
Any person who holds the nationality of an EU country is automatically also an EU citizen. An EU citizen has the right to:
Move and reside freely within EU zone (28 member states)
Powerful passport of more than 150 countries free visa access, some EU countries also has visa exemption to USA
Free or low tuition fee, undergraduate program costs only 2,500EUR/year
Reasonable international school fee (6,000- 8,000EUR/year)
Receive medical insurance abroad EU
Integrated mobile network- no roaming charges within EU
Best living environment and best water management system in the world
Enjoy benefits of Health care, Education and Social Security within the EU
Combine Social Insurance contributions, grant State Pensions abroad within the EU
Non-discrimination on the basis of nationality
Vote for and Stand as a Candidate in European Parliament and municipal elections
Be protected by the diplomatic and consular authorities of any other EU country
Easy to get permanent residence of a country in EU after 5 years of residing