Franchise agreement with IHG Hotels & Resorts and Mercan Property
Mercadia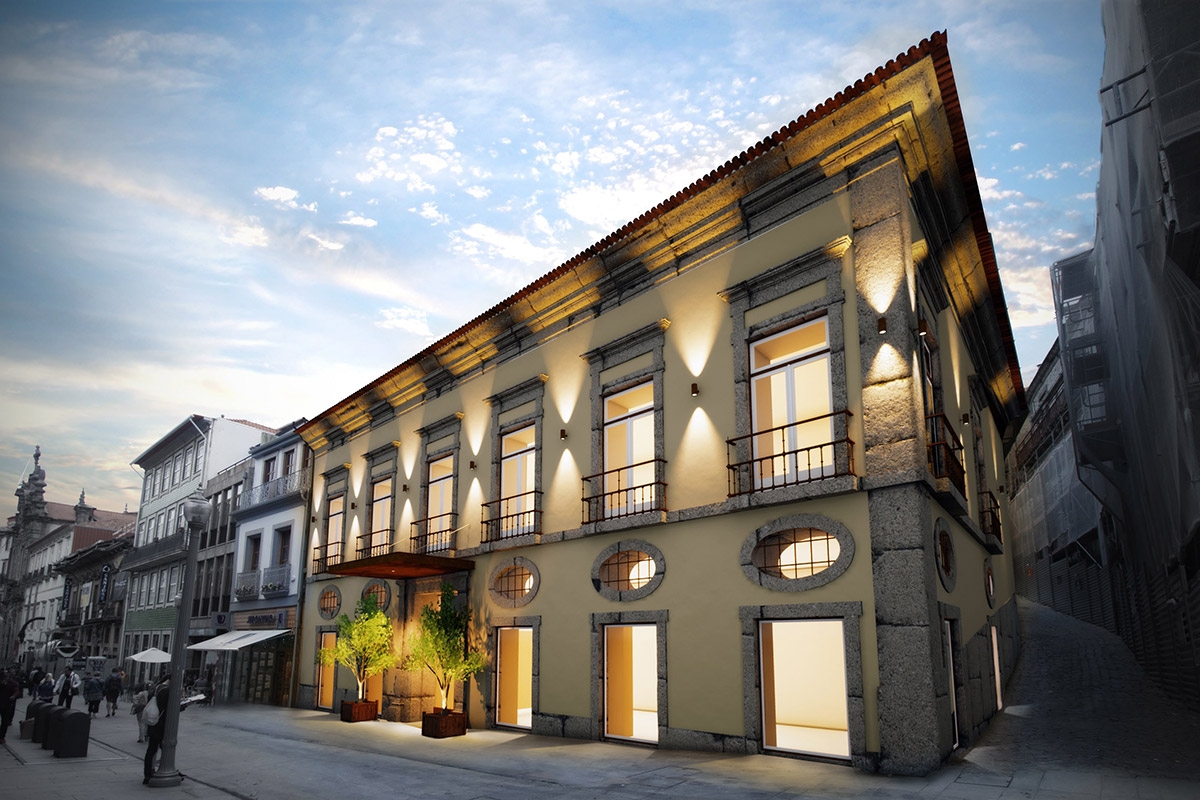 We would like to announce the signing of the franchise agreement with IHG Hotels & Resorts, one of the world's leading hospitality companies. Our 5-star hotel Casa da Companhia in Porto will be branded under Vignette Collection trademark.
Set to change the branding in late 2022, Casa da Companhia Hotel, Vignette Collection will mark the brand's first European opening. The current hotel will undergo light refurbishments and rebranding before becoming Vignette Collection.
Casa da Companhia Hotel will keep the high-end contemporary design with traditional architecture and thoughtful references to Porto's heritage. Vignette Collection is a collection of luxury hotels that are unique, with their own distinct outlook and story to tell.
This partnership between Mercan Properties Brand and IHG Hotels & Resorts is an important growth in the Portuguese hospitality sector and the opportunity to work with a leading hospitality company in the world.
We believe that this is a valuable step for a worldwide recognition of the charming boutique hotel Casa da Companhia, where uniqueness finds elegance.
In addition, we inform you that we are completing a book on the history of the Casa da Companhia property, which dates to the 15th century to the present day, and we will be delighted to provide you with an original of the book shortly.
We appreciate your engagement and contribution very much.